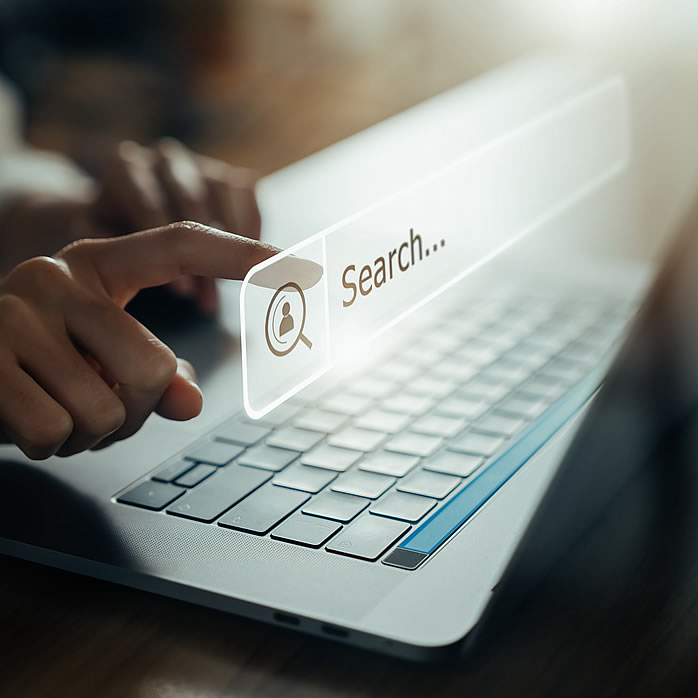 Our site map includes all the web pages on the Smiths MRO website - all in a single, convenient place.
---
Below is a complete index of our website with individual links representing all our web pages. It gives you an 'at a glance' opportunity to view the pages available to view, just in case you cannot see it in our menu structure. This section will be conistently updated as and when new web pages become available.
Continual Improvement
Our website will be continually updated with new products and services as our business evolves in the future as part of our overall web improvement policy.
Smiths MRO Site Map
---
HOME
---
AOG SUPPORT
---
MATERIALS
---
EXTRUSIONS / ROLLED SHAPES
---
AND (Army Navy Drawing)
|
ASNA
|
BAC (Boeing)
|
LN (International Aircraft)
|
Other Parts
---
BARS & RODS
---
Aluminium Bars
---
2014
|
2024
|
6061
|
6082
|
7075
---
Bronze Bars
---
Beryllium Copper Bars
---
Nickel Bars
---
Steel & Stainless Steel Bars
---
13-8PH
|
15-5PH
|
17-4PH
|
304
|
4130
|
4140
|
431
|
4330
|
4340
|
440
|
A286
---
Titanium Bars
---
SHEETS
---
Aluminium Sheets
---
2014
|
2024
|
2219
|
5052
|
6013
|
6061
|
6082
|
7075
|
7475
---
Steel & Stainless Steel Sheets
---
15-5PH
|
15-7MO
|
17-4PH
|
17-7PH
|
301
|
304
|
321
|
347
|
410
|
4130
|
A286
---
Nickel Sheets
---
Titanium Sheets
---
6Al4V
|
CP Grade 1
|
CP Grade 2
|
CP Grade 3
|
CP Grade 4
---
PLATES
---
Aluminium Plates
---
2024
|
2219
|
6061
|
7050
|
7075
|
7175
|
7475
---
WIRES
---
SHIMS
---
TUBES
---
Aluminium Tubes
|
Steel & Stainless Steel Tubes
|
Titanium Tubes
---
SERVICES
---
Export Services
|
Processing Services
|
Rapid Response
---
OUR BUSINESS
---
About Smiths
|
Downloads
|
Legal
|
Markets
|
Quality
|
Site Map
---
CONTACT US
---
General Enquiries
|
Location
|
Callback Request
|
Social Media
---