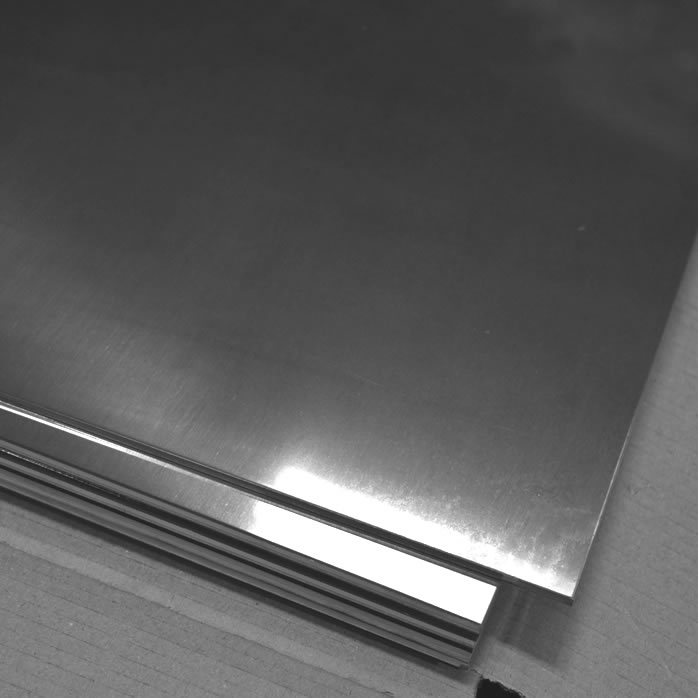 2014 aluminium sheet finds use within the aerospace industry due to its high strength, good machinability, and excellent anodising capabilities.
---
Many 2014 sheets are supplied according to British specifications, such as L163 and L164.
Characteristics
2014 combines high strength with superior machining capabilities, which results in a highly versatile alloy. Our material is supplied in the fully heat-treated condition (solution heat-treated & artificially aged) and also benefits from good hardness. 2014 aluminium is one of the most popular 2xxx series alloys, and our sheet products are popular in the MRO sector.



Weldability and Corrosion Resistance
While offering impressive performance characteristics, 2014 aluminium sheet is difficult to weld, and the corrosion resistance of the alloy is generally poor. The alloy should be cladded with pure aluminium if deployed in corrosive environments. Alternatively, the material may be painted with a protective coating.

2014 aluminium sheet finds use in high-strength components within the aerospace and MRO sector. We support aerospace MRO customers with stock which we dispatch quickly to customers globally.
Available Conditions and Specifications
Our range of 2014 aluminium sheets includes bare and alclad (clad with a thin layer of 1050A aluminium) to the following specifications aerospace grades:


O Temper or T4 clad material according to specification BS L164 or BS L166
T3 clad material according to specification L163
T4 Bare material according to specification BS L156
T6 Bare material according to specification BS L157
T6 Bare material according to specification AMS4029
T6 Clad material according to specification AMSQQA250/3
T6 Clad material according to specification BS L165
T6 Clad material according to specification BS L167
Product Features:
---