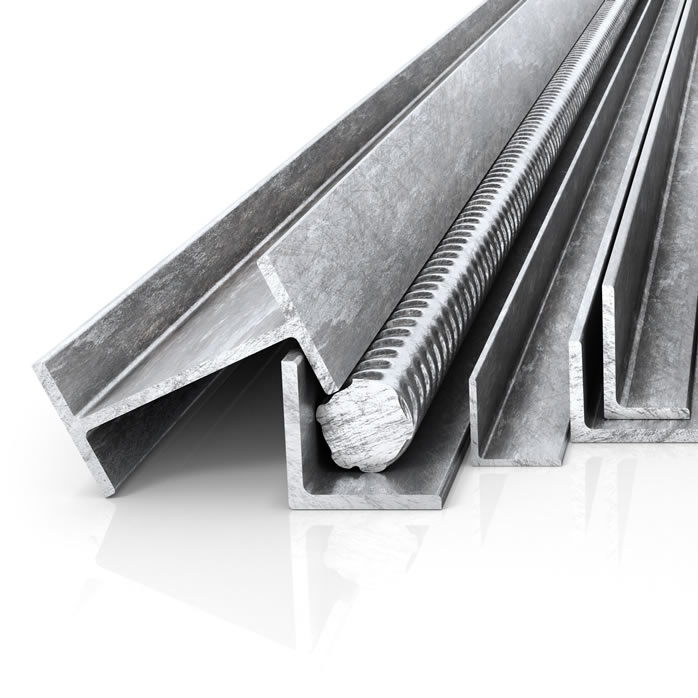 We stock other aircraft aluminium extrusion and profile part numbers, including the old TMS part numbers (60-), which cross-refer to most manufacturers' part numbers, including Boeing (BAC), Airbus (ASNA), German Luftnummer (LN) and others.
---
Our range of alternative part numbers include the following:
Alenia part numbers (NTA)
Bell Helicopter (40-)
British Aerospace J
Bombardier S
De-Havilland CV
Embraer PE
Lockheed LS
All of these cross-refer to the 60- TMS part references as well.
You can download these part numbers by
clicking here
.
Stock Inventory
Smiths MRO can search aircraft aluminium extrusions stock by part number or shape and size. Should you have the dimensions of the extruded profile you require, please do not hesitate to contact us.



Depth of Stock
Our depth of stock differentiates us from many engineering material suppliers to the aerospace MRO sector. Our stock portfolio is explicitly geared to the industry to ensure we offer immediate coverage. So if you have an aircraft on the ground, we provide the material resources to resolve your problems effectively.
Single Supply Source
We offer total product traceability courtesy of our unique barcoding system. Our stock range is fully supported by in-house processing operations resulting in material supply cut to the lengths you require before shipment. If the extrusion you need is in stock, we can offer rapid dispatch, often fulfilled on the same day of enquiry.
Product Features:
---