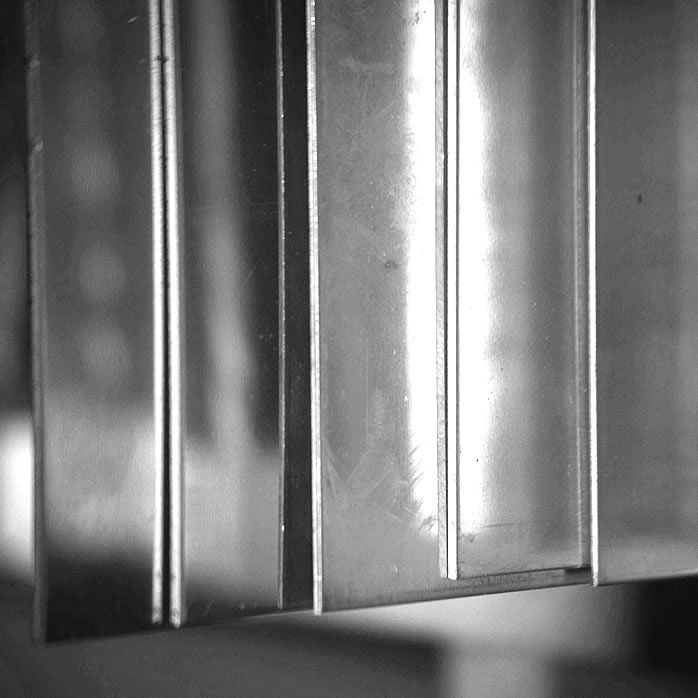 5052 aluminium sheet is an alloy less commonly used in aircraft MRO but still has a place. The material maintains its corrosion resistance in contact with seawater and, therefore, finds use in specific aerospace applications where this quality is essential.
---
With medium to high strength, the alloy also finds use in applications where vibration may prove an issue since the material benefits from high fatigue strength. As the product performs well in marine atmospheres, 5052 also finds use in oil and gas applications, particularly in the production of pressure vessels and chemical equipment. Good weldability and formability are also attractive product features.
Product Availability
5052 Aluminium sheet is available in O condition, and also to hardened conditions including:


H32 – 215-265MPA Tensile Strength
H34– 235-285MPA Tensile Strength
H36– 255-305MPA Tensile Strength
H38– 270MPA minimum Tensile Strength
Stock Information
Smiths MRO stocks 5052 aluminium sheets in the O condition to specification AMS-QQ-A-250/8 and H32 according to AMS 4016. Our range of thicknesses (according to the AMS 4016 specification) is from 0.020" up to 0.125". All our 5052 aluminium sheets are supplied with mill certification from quality certified manufacturers.
In-house Processing
Our internal processing services ensure you receive your aluminium sheets cut to specific size requirements, saving you time and waste while reducing shipping costs. Cutting your sheets on your behalf also gets you one step further ahead in engineering and fabrication.

As an MRO engineering materials support business, Smiths MRO holds dedicated stock of 5052 aluminium sheets for immediate supply anywhere in the world.
Product Features:
---