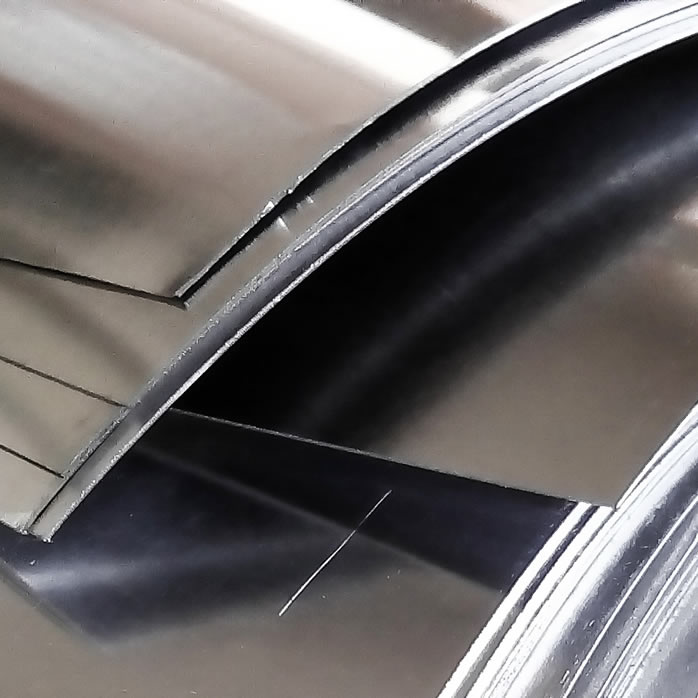 Type 347 stainless steel sheets may be less common in the aircraft MRO markett but still represents significant use.
---
The material grade, which includes columbium and tantalum as a stabiliser, performs well at low temperatures, which are experienced at high altitudes, and offers excellent heat and corrosion resistance and therefore finds suitability in specific aircraft components and parts.
About 347 Stainless Sheets
The alloy is easy to form and fabricate, offering high strength without increasing weight. The material provides superior creep resistance, toughness, and strength at elevated and cryogenic temperatures. The weldability of the alloy is also good by conventional welding methods. The effects of carbide precipitation are eliminated, which would subsequently lead to intergranular corrosion. Machinability is good, and the product is slightly tougher than 304 stainless.



Aerospace Applications
347 stainless is suitable for aerospace applications where corrosion resistance at high and low temperatures is required or when the material is consistently reheated. Typical examples include cabin heaters, manifolds, exhaust stacks, expansion joints, high-temperature gaskets and engine parts.
Supply Conditions
347 Stainless sheet is manufactured to the American specification AMS 5512. The British specification BS S527 also applies to 347 Stainless. Smiths MRO stock both AMS 5512 specification and BS S527 sheets in many thicknesses from 0.45mm up to 3.25mm in many nominal inch thicknesses, mm thicknesses and SWG thicknesses.

We combine our vast stock portfolio, processing capabilities and the power of our industry-leading bespoke IT platform to deliver bespoke supply chain solutions which dramatically improve efficiency while saving cost.
Product Features:
---