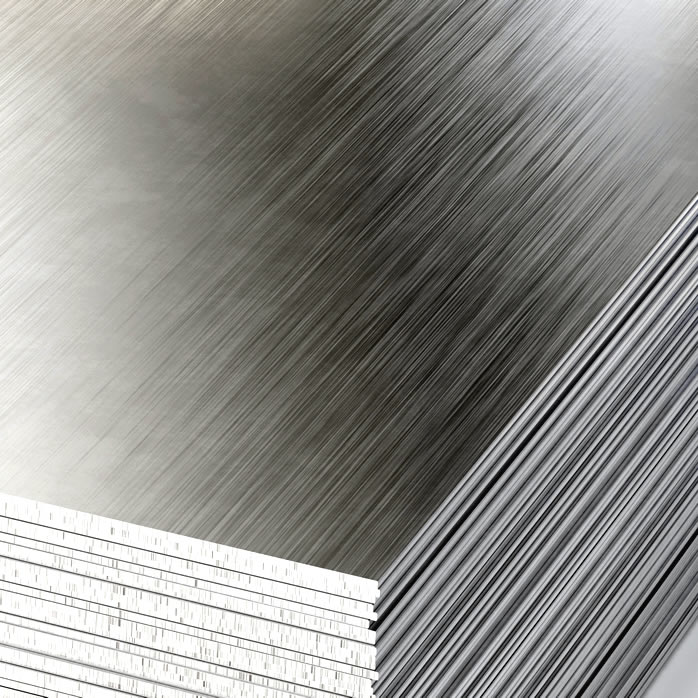 6061 Aluminium sheet is commonly used in the aerospace sector and present in many aircraft. Unlike 2000 and 7000 series aluminium, it is only available bare.
---
Smiths MRO stocks 6061 aluminium sheets in various tempers, including O condition, T4 and the most commonly requested - T6 condition.
Product Characteristics
Our 6061 aluminium sheets provide medium-high strength, good corrosion resistance, and superior weldability, although overall strength is affected in the welded zone. Cold formability is also good in the T4 temper but much more limited in the T6 condition where artificial ageing is recommended. The material provides good machinability and medium fatigue resistance.

Applications include fuselage components, wing skins, aerostructures and tension members.



Material Specifications
The specification AMSQQA250/11 covers all three conditions - our stock is also certified to the more recent specifications:


AMS 4025 for O condition
AMS4026 for T4 condition
AMS 4027 for T6 condition
Our range of AMS 4027 specified material is from 0.016" thickness up to 0.190" thickness. We plastic coat sheets to protect them whilst stored, cut or in transit and offer no minimum order quantity. Our
in-house cut-to-size service
guillotines your sheets to accurate sizes, so you may rest assured that
Smiths MRO
can easily handle your requirements for 6061 aluminium sheets.
MRO Market Support
We stock 6061 sheets specifically to service the global MRO market. We offer a rapid turnaround, and our experienced export team will root your consignment to any worldwide destination quickly and efficiently. We are a single supply source for all your AOG material support needs.
Product Features:
---