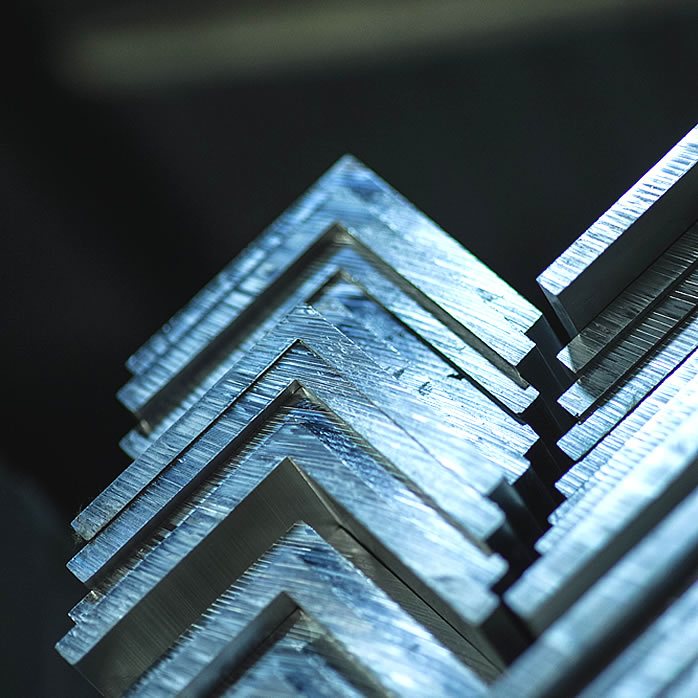 ASNA Extrusions represent extruded parts for Airbus aircraft, including aircraft seat tracks and angles, channels, and T sections, among other shapes.
---
ASNA (Aerospatiale Normalisation Generale) refer to extruded part for the French operation of Airbus. Typically, the extrusions are produced in particular aluminium alloy grades, including 2024, 6061, 7075, 7050 or 7178, and in various tempers. Roll-formed sections are usually made from 2024 or 7075 aluminium and can be rolled from bare or clad aluminium sheets.
Download our
Information Sheet
.
About ASNA Part Numbers
ASNA Extrusion parts sometimes have just four numbers after the ASNA code, such as ASNA2292 and ASNA2903, which are aircraft seat track parts. Sometimes the extrusion has a further four digits, for instance, ASNA3292-XXXX, which represents 90° angles - the last four numbers represent the size and thickness of the angle. We stock ASNA extrusions and rolled formed sections to support the global aerospace MRO sector.



Adding Value
We exist as a single supply source for engineering raw materials and extrusions for the aerospace MRO market. We stock a broad range of engineering materials and process them in-house. We cut your profiles to exact lengths and tight tolerances (+/-0.3mm). We recognise that offering such a service adds considerable value. When you receive our products, repair work can commence immediately, which will reduce the amount of time your aircraft is out of service.
Rapid Lead Times
We react quickly to customer enquiries, often dispatching products to your location of choice on the same day, irrespective of your global location. You will receive your consignment as quickly as the transit time allows.
Product Features:
---