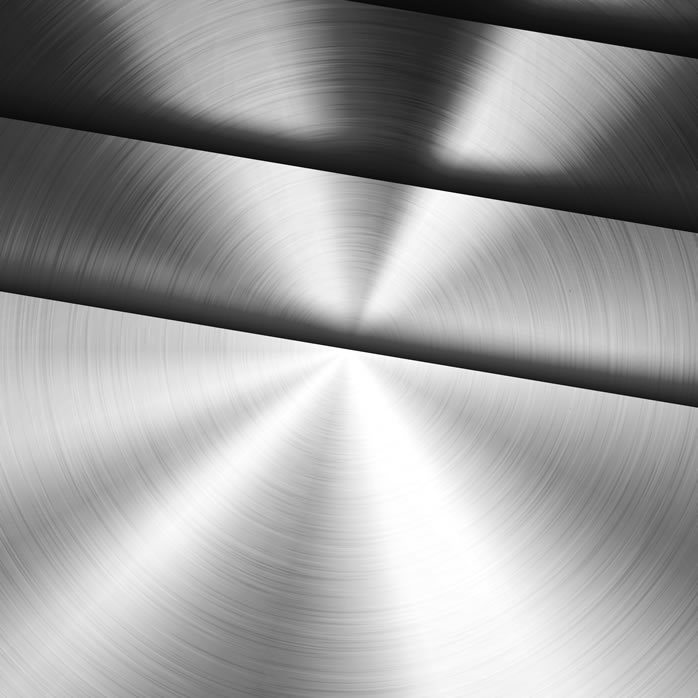 17-4PH stainless steel is a precipitation hardening steel, which is available in sheet form to specification AMS 5604.
---
17-4PH is known for its good corrosion resistance, excellent strength and high hardness. The wear-resistant characteristics of the alloy are outstanding. In sheet form, uses include aircraft skins and various aircraft parts.
About 17-4PH Sheets
17-4PH is the most popular precipitation hardening stainless steel. Our sheets represent a highly versatile alloy due to the variety of heat treatments available, which affect the resulting mechanical properties. High hardness and strength are achievable after a simple heat treating process. Machinability and fabricability are also good, particularly in lower tempers. Further strengthing is possible with subsequent heat treatment. Improved formability is possible if heat-treating is applied before cold working. 17-4PH also possesses good welding capabilities.



Commercial Applications
17-4PH finds extensive use in the MRO and aerospace sector in aircraft skins, valve components, turbine blades and engine components. The ability to manipulate the material's mechanical properties with different heat treatments makes the product highly versatile and affords numerous commercial engineering and fabrication opportunities.
Stock & Specifications
Smiths MRO stock sheets certified to specification AMS 5604 in condition A, which can then be heat treated to various other conditions, including H900, H925, H1025, H1050, H1075, H1100 and H1150.

Our sheet range are from 0.032" up to 0.125" thickness, though other sizes are available with short lead times. We also guillotine your sheets in-house to your size requirements and can vinyl coat your material to protect the surface during transit.
Product Features:
---