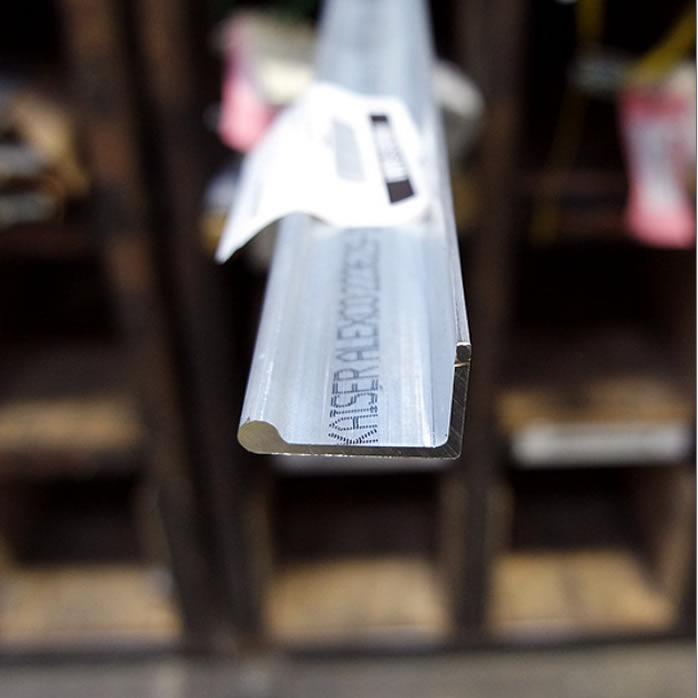 LN aerospace aluminium extrusions are commonly used angles (LN9496 & LN9087), T sections (LN9497), and Channels (LN9498) made to standard dimensions in millimetres.
---
The extrusions typically find use on European designed and manufactured aircraft. We can also offer LN roll-formed parts, including LN9411 rolled angles.
Common Grades
LN aerospace aluminium extrusions are commonly made in 2024 T3511, 7075 T6511 and 7075 T73511, although they can be referred to in the German equivalent Luftnummer alloys 3.1354 (2024) and 3.4364 (7075). Smiths offer a wide range of LN parts, including LN9496-XXX angles in various sizes, indicated by the three numbers after the dash.

You can view a list of the products we offer by clicking here.



Why choose Smiths MRO?
There are numerous advantages to sourcing your critical aerospace MRO raw materials from us. We offer an unrivalled service where we combine our sizeable stock range, processing services and powerful bespoke IT platform to deliver services that may not be available elsewhere.

We stock the products you need and also process your raw materials and extrusions accurately while offering ultra-fast turnaround on all products. Our experienced export team handle the shipping aspect to International locations.
Saving you time & money
We recognise that timing is everything in such a fast-paced market. An aircraft out of service represents a significant cost, and the ability to perform critical repairs places heavy reliance on the raw material supply chain.

We ensure that we have the appropriate stock inventory to support the aerospace MRO sector with a speed of service that is second to none.
Product Features:
---