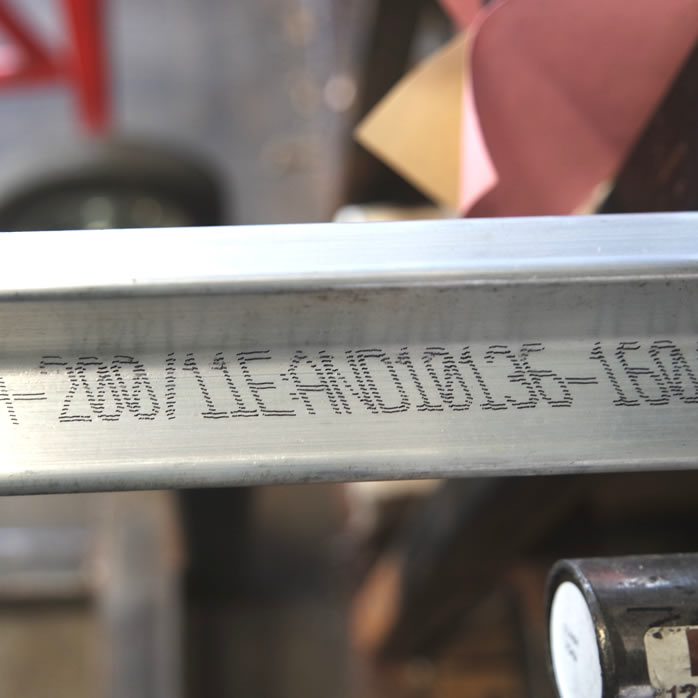 AND extrusions are based on Army and Navy Drawings, and their references relate to extruded products and profiles which find use in many aircraft types.
---
As with all aluminium extrusion profiles, these parts are available in 2024, 6061, 7050, 7075 and 7178 aluminium alloys and various tempers.
Shape Varieties
AND Extrusions come in various shapes, including:
AND10133 (Angle with equal legs)
AND10134 (Angle with un-equal legs)
AND10135 (Bulbed Angle)
AND10136 (T Section)
AND10137 (Channels)
AND10138 (Z sections)
AND10139(Z sections)
AND10140 & AND10141 (Bulbed T section)
Tiernay 60-
Product Codes
Our range of AND extrusions covers hundreds of unique product codes, and it is not practical to list them all on our website. You can download a datasheet of all the Army & Navy Drawing extrusions we supply by clicking here. We believe this is a more convenient and user-friendly solution.

Smiths MRO offers a vast range of aluminium extrusion profiles according to internationally recognised part numbers in various shapes and sizes. Our range includes AND, ASNA, BAC, LN and other less-known part numbers.
Processing
Thanks to our dedicated processing operations, we cut your extrusion and profile products to exact lengths in-house. There are no minimum order quantities, and we also cut products to shorter and specific lengths for ease of shipping.

We offer an unrivalled raw material supply proposition for the aerospace MRO market sector by combining our stock range and processing ops with rapid response times. We provide a quick, efficient service where often, your products are shipped within hours and on a global basis.
Product Features:
---