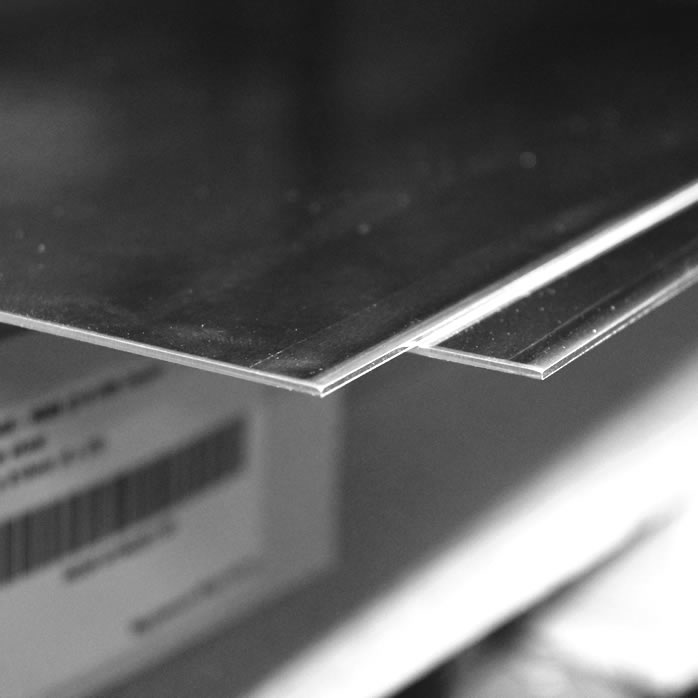 6013 aluminium sheet is a relative newcomer to the aerospace market and offers superior formability, low density and good corrosion resistance.
---
The alloy is a wrought aluminium alloy utilised primarily in aerospace structures and offers medium strength. The alloy offers increased strength and hardness without reducing ductility or weldability due to a higher copper and silicon content.
Product Characteristics
The material provides improved stretch forming characteristics compared to other aerospace-grade materials. Stress corrosion cracking and exfoliation is virtually non-existent when using 6013 aluminium sheet, and the product also promotes excellent compressive properties. The attractive combination of low density, good formability and corrosion resistance makes 6013 aluminium sheet a popular choice.



Aerospace Applications
The alloy finds use in both the aerospace and MRO support sector. Examples include engine cowlings, fuselage panels, rotor blade parts, leading edges and structures. As a relatively new product, applications for 6013 aluminium sheets are continually evolving.
Delivery Condition
6013 aluminium in sheet form is commonly available in the T4 temper to specification AMS 4347, but is also available in T6. Smiths stock a range of 6013 T4 sheets according to specification AMS 4347 in thicknesses from 0.032" up to 0.125". The alloy may be supplied in these tempers without additional heat treatment or annealing, making the material more cost-effective.

We process your aluminium sheets in-house with dedicated guillotines, where we cut sheets to your specific size requirements.
Product Features:
---