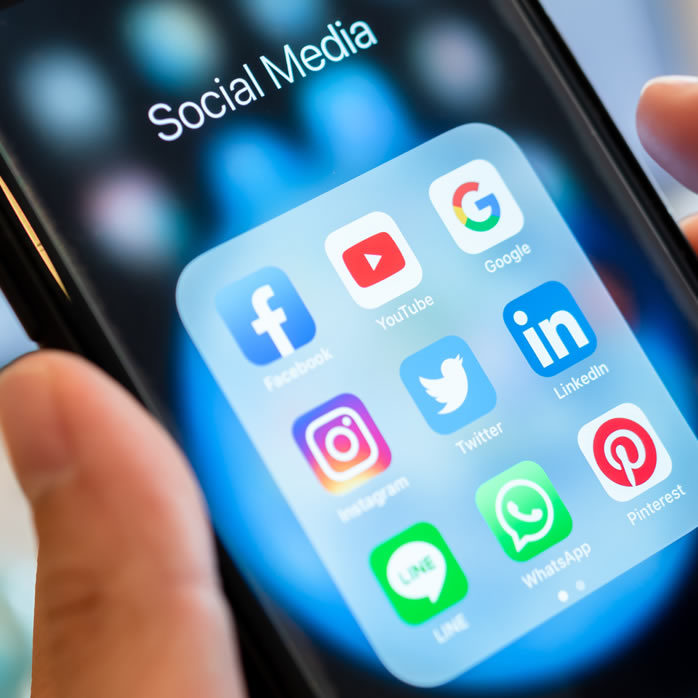 We successfully network with our business customers via our LinkedIn social media channel.
---
LinkedIn represents the social media of choice for the business world. We effectively network with our customers while increasing corporate awareness. As we are a relatively new business, our LinkedIn presence is at an early stage, but we will regularly post new features, including videos, to increase the awareness of our brand.
Check Us Out
Why not take a look at our LinkedIn channel and follow us? You can find us on Linkedin at the following address:
Building Followers
Our team has used LinkedIn to significant effect using their personal accounts and have built up thousands of followers. We now have a company channel to build on this success, and team members now link to the social media channel for improved consistency.
We welcome you to Smiths MRO on LinkedIn and hope you enjoy the experience.
Product Features:
---