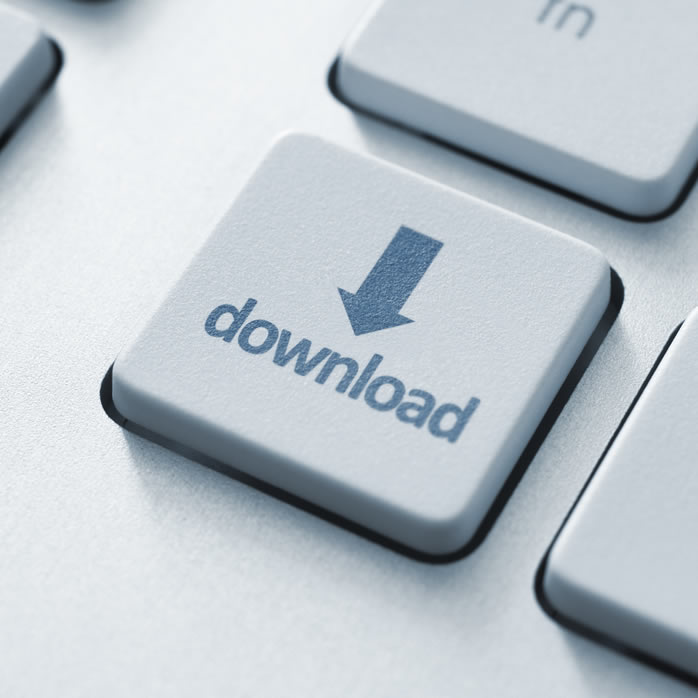 Our downloads section provides valuable business documents that you can save and refer to at your leisure.
---
Our documentation is in PDF format and designed to keep you better informed about our business. Please refer to the sections below and click on the links to view individual files.
Info Sheets

AND Extrusions (Army & Navy Drawing)

ASNA Extrusions (Aerospatiale Normalisation Generale)

BAC (Boeing) Extrusions

LN Extrusions (International Aircraft)

Other Part Numbers (including Alenia, Bell, Embraer, De Havilland, British Aerospace & Lockheed)


Our company brochure is available as an interactive flipbook and may be accessed by a button in the header of our web pages. You can also view this flipbook by clicking here.




Legal Documents
We also provide a wealth of legal documentation, which are free to download. Please go to our legal section to view and download these documents.
Product Features:
---