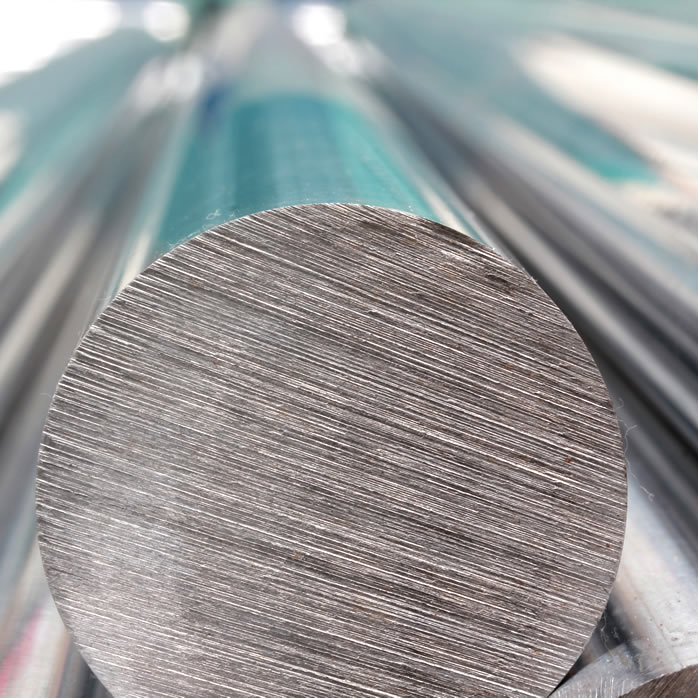 13-8PH is part of the precipitation hardening group of stainless steel alloys. The alloy is also referred to as 13-8MO.
---
While containing around 13% chromium and 8% nickel with 2% to 2.5% molybdenum, the product offers high transverse toughness, ductility, and good corrosion resistance. The material grade often finds use in the aerospace sector to produce structural airframes, landing gear components, shafts, valves and fasteners. 13-8PH is available in round bars to the specification AMS5629, covering sections up to 12" in diameter.
Characteristics
13-8PH benefits from many positive performance characteristics, including superior strength, hardness, corrosion resistance, and toughness. The alloy offers excellent versatility and resilience and should be considered for applications where strength and hardness are required.



Stock Range
Our stock range of 13-8PH bars according to the AMS5629 specification is mostly in condition A, although we do have some stock of other states, including H950, H1000, H1050, H1100 and H1150. Our size range is from 0.25" to 8" in diameter, with both imperial and metric sizes available.
Buy with Confidence
Our range of stainless steel and aircraft steel bars is supported by value-added services, including in-house processing. We also utilise state of the art bespoke IT platform with a fully embedded quality management system. We have the stock range and the support services to match.

We also offer genuine worldwide material support and export goods to you regardless of your location. We handle all of this thanks to our dedicated and experienced export team.
Product Features:
---