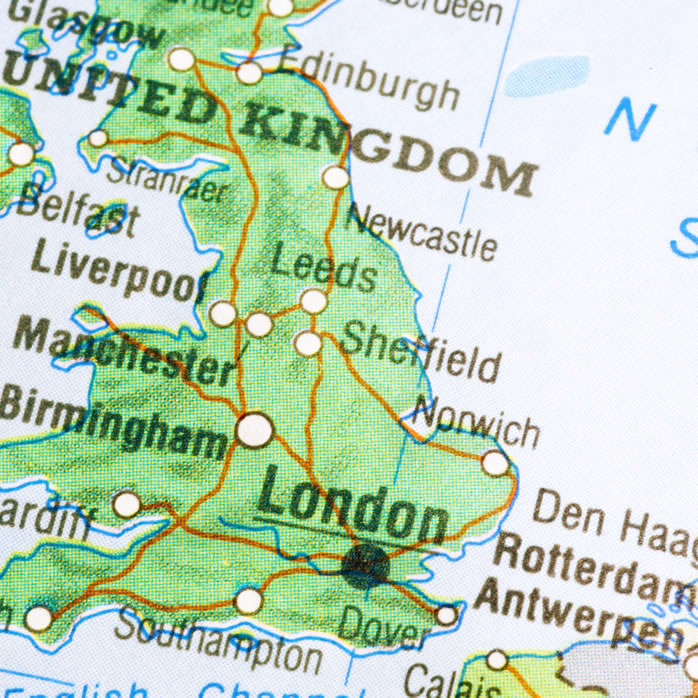 We are based in the same offices as Smiths Advanced Metals in Biggleswade.
---
Whether you want to arrange a visit to our premises or just curious as to where we are based, you will find all the necessary information here.
Our location information includes our company address, What3Words reference, intractive Google Map and latitude/longitude coordinates.
Company Address

Smiths MRO
Stratton Business Park
London Road
Biggleswade Bedfordshire
United Kingdom SG18 8QB




Want to Visit?
We run a very busy office so to guarantee that we are here if you wish to visit, please email us to arrange an appointment by clicking here. You can find all other location information in the concertina menu below.
Location Information:
---