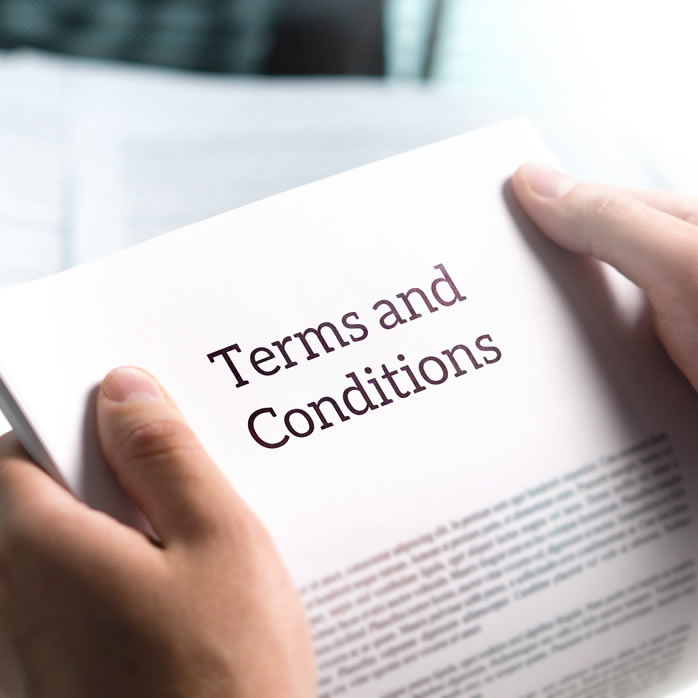 Our legal section provides PDF necessary company documentation and is free to download and use at your convenience.
---
Smiths MRO
works with numerous customers and suppliers, and you must review our documentation to ensure you understand the basis under which we trade.
Terms & Conditions
We provide documentation, including our terms and conditions of sale and purchase. These legal documents outline how we sell and purchase within our organisation. You can download these documents in the dropdown box at the foot of this web page. Please feel free to save these documents and print them if required.



Quality Management
We are accredited to EN 9100:2018 and ISO 9001:2018. We are also accredited to EN 9120:2018 and ISO 9120:2015. Our quality certification is included on our website and may also be downloaded in the dropdown box below. We provide a fully embedded quality management system as part of our industry-leading bespoke IT platform. Our products are fully traceable, too, courtesy of our unique barcoding system.
Web Disclaimer & Privacy
We also take your privacy seriously and include a web disclaimer and privacy policy document. Our website is fully GDPR compliant and is 'cookieless' - this means that no third-party tracking cookies are deployed on the Smiths MRO website.

Should you click on links on our website which take you to third-party websites (such as YouTube and LinkedIn), your privacy will be dictated by whether you agree to their terms and conditions and are we are not responsible for your personal data as soon as you have left our website.
Product Features:
---