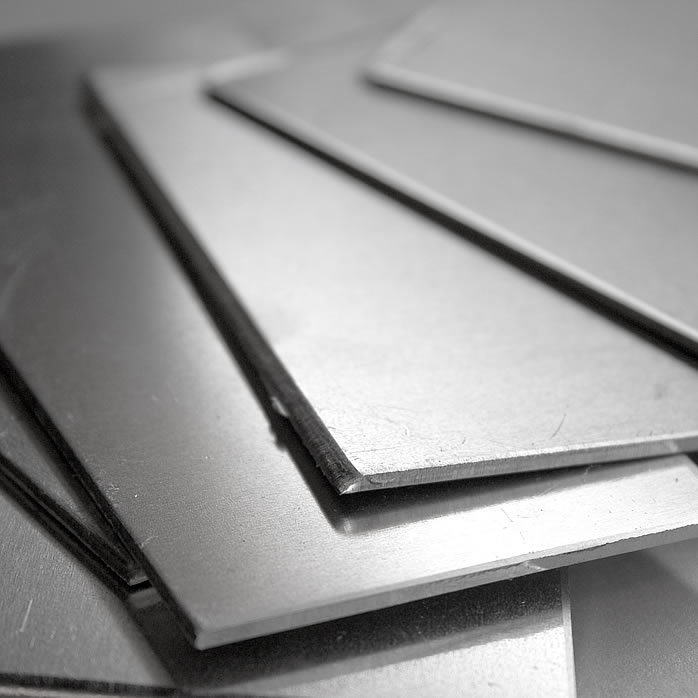 17-7PH stainless steel is one of the precipitation hardening grades known for corrosion resistance, fatigue strength and superior formability.
---
Our 17-7PH sheets are highly suitable products for
aerospace applications
as the alloy provides various attractive performance characteristics.
About 17-7PH
17-7PH is a precipitation hardening stainless steel which benefits from increased hardness and strength after heat treatment. The alloy does not distort during the heat treatment process. Our material combines good corrosion resistance with high strength and offers excellent characteristics for the manufacture of flat springs. The alloy may be welded using typical arc and resistance methods and offers excellent fatigue resistance and good corrosion resistance. 17-7PH is easily formed in the annealed condition, and subsequent heat treatment is relatively simple.



Applications
The grade finds use in the aerospace and aircraft maintenance sector, including MRO. It is used to manufacture aircraft components, airframes, springs, structural panels and fasteners. 17-7PH is the most formable PH stainless steel, which may be used to form intricate parts.
Specification & Sizes
In sheet form, our product is manufactured to the specification AMS 5528. Smiths MRO stocks 17-7PH sheet to AMS 5528 specification in a range of incremental thicknesses from 0.020" to 0.160". Standard sheet sizes are 36" x 120" (914mm x 3048mm), and we cut smaller pieces to suit your requirements if needed, thanks to our in-house guillotining service.

We offer rapid response times and supply directly from stock, often on the same day, which ensures you receive the material when and where you need it.
Product Features:
---