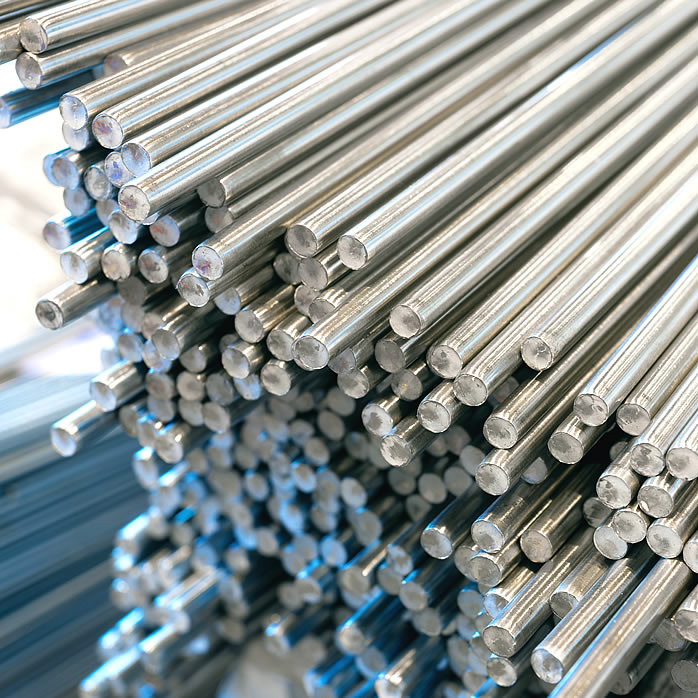 431 stainless is a martensitic stainless steel alloy that offers high strength and toughness with good corrosion resistance.
---
The product is highly suitable in engineering situations where good corrosion resistance, toughness and tensile strength are essential.
Type 431 stainless bars find use in specific aircraft components, including valves, propellor shafts, fasteners and studs. Note that suitability in specific
aerospace applications
is limited due to reduced ductility at low temperatures and loss of strength at high temperatures.
Introduction
431 stainless represents the most corrosion-resistant of all martensitic products, although resistance is lower than most austenitic alloys. The alloy may be pre-heated to improve welding performance, but the annealed condition is best when considering machining. The alloy offers excellent hardenability and combines high yield and tensile strength.

After heat-treatment, 431 stainless steel bar responds well to nitriding, but this is at the expense of overall corrosion resistance.



Sizes & Specifications
Smiths MRO offers the material according to AMS 5628 and other specifications, including 1.4057, MIL-S-18732 and British BS S80. Our 431 stainless round bars are available in stock from 0.25 inches to 6 inches in diameter.
Market Support
We support the aerospace MRO sector with a broad range of alloys, including Type 431 stainless steel. We stock our products in much closer incremental sizes, which means you will purchase products from us that may not require machining, saving you time and money.

We offer unrivalled services too, by combining our stock portfolio with in-house processing operations and rapid product turnaround on an international basis.
Product Features:
---