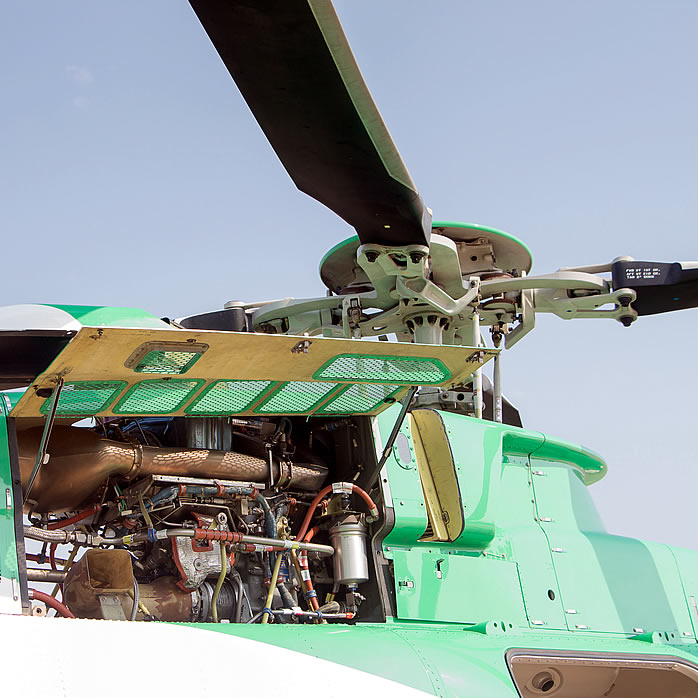 Smiths MRO covers all parts of the global aircraft maintenance, repair, and overhaul industry, supplying raw materials to a wide range of customers from small niche restoration companies to the biggest multi-national MRO companies.
---
Our markets include:
MRO (maintenance/repair/overhaul)
MRO relates to several markets within the aerospace sector, and we offer material support to the following:

Business Jet MRO
We provide no minimum order quantity (MOQ) on stocked items, which is why we are preferred supplier to many Business Jet MRO organisations who often only need small amounts of material for a routine of urgent repair.

Commercial MRO
We work with airlines and independent maintenance and repair organisations; commercial MRO is one of the largest of our markets. Smiths MRO trades with over 50 countries worldwide in the global MRO sector.

Military MRO
Smiths MRO also supplies materials used to repair military aircraft. We hold a range of Lockheed LS extrusion profiles for the Military market and all the standard sheet, plate and bar items used to maintain military aircraft.

Landing Gear MRO
Our range of steel, nickel and titanium bars are suitable for use in landing gear maintenance, repair and overhaul industry and are supplied cut to lengths to make the job quicker for our customers. We can also offer to hollow-out bars for landing gear customers or provide specific heat treatments to steel to meet strength requirements.

Rotary Wing MRO
We work with a range of organisations in the helicopter maintenance, repair and overhaul industry, supplying sheets, tubes, bars and extrusions for civil, military, offshore and private helicopter companies as well as specialist rotary wing MROs.



Passenger to Freight Conversions
We support the growing industry of passenger to freight conversion of aircraft to meet the increasing demand for air freight. This area is a special focus of Smiths MRO, and our wide range of sheets and plates, are cut to size, ready for drilling and processing.
Vintage Aircraft Restoration
Smiths MRO provides raw material support to a range of companies, museums and individuals in their restoration of a wide range of historic aircraft, including requirements for British L spec aluminium and S spec steel items. We support companies looking for modern equivalents to no longer used specifications also.

We also work with Universities, Schools and training facilities to offer bespoke material solutions to familiarise the next generation of aircraft engineers with alloys suitable for the aerospace market.
Product Features:
---