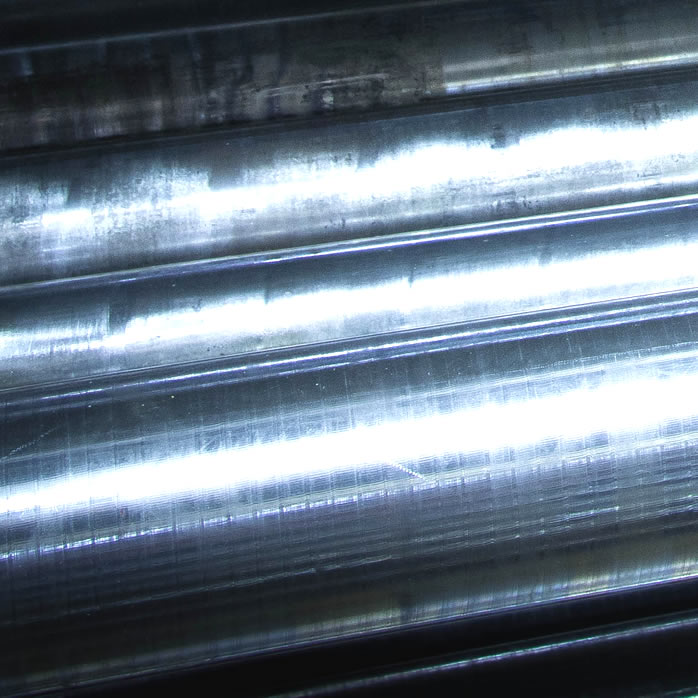 7075 aluminium is a high strength aluminium alloy that offers good machinability and weldability.
---
It is also resistant to atmospheric corrosion and is one of the most widely used
aluminium bar grades
in the aerospace industry. 7075 aluminium bar is used in aerospace applications where high strength is required, but corrosion resistance is not essential.
The alloy boasts impressive yield and tensile strength, and the chosen temper determines the basis of such characteristics. Typical uses include aircraft wing tension members, fuselage, and aircraft structures. Note that 7075 aluminium has a higher fatigue crack propagation rate when compared to 2024.
Available Conditions and Specifications
We stock 7075 aluminium bar in round, square and flat shapes in the following conditions and specifications:



O, T6 or T6511 according to BS EN755
O, T6, T651, T73 or T7351 according to AMSQQA225/9
O, T6, T6511, T73 or T73511 according to AMSQQA200/11
O or T73 condition forged according to spec AMSQQA367
T651 according to AMS4123
T7351 according to AMS4124
T6511 according to AMS4154
T73511 according to AMS4617
T73 or T73511 according to BS L160
Cut to size service
We cut to specific lengths and have no MOQ. Our range of band saws cut bars up to 540mm in diameter to lengths as short as 10mm, and to tight tolerances (+/-0.3mm). We perform all cutting operations in-house at our warehouse in Biggleswade.
Worldwide Delivery
Our export team arranges to deliver your products globally and takes care of the necessary paperwork. Our rapid response times and stock certainty allow us to ship goods quickly and often start the process on the same day.
Product Features:
---